Bible Study
Thursday mornings at 6:30 am; meet at Studebaker's Cafe
(409 E Commerce Street, Brownwood)
The Southside Men's Ministry is dedicated to inspiring men to develop a Christ-like character, empowering and deploying them in Christian service to their family, church, and community, for God's glory.
MAP TO MEAT AND SHOOT- call Jason Peterson for details @325-998-4469.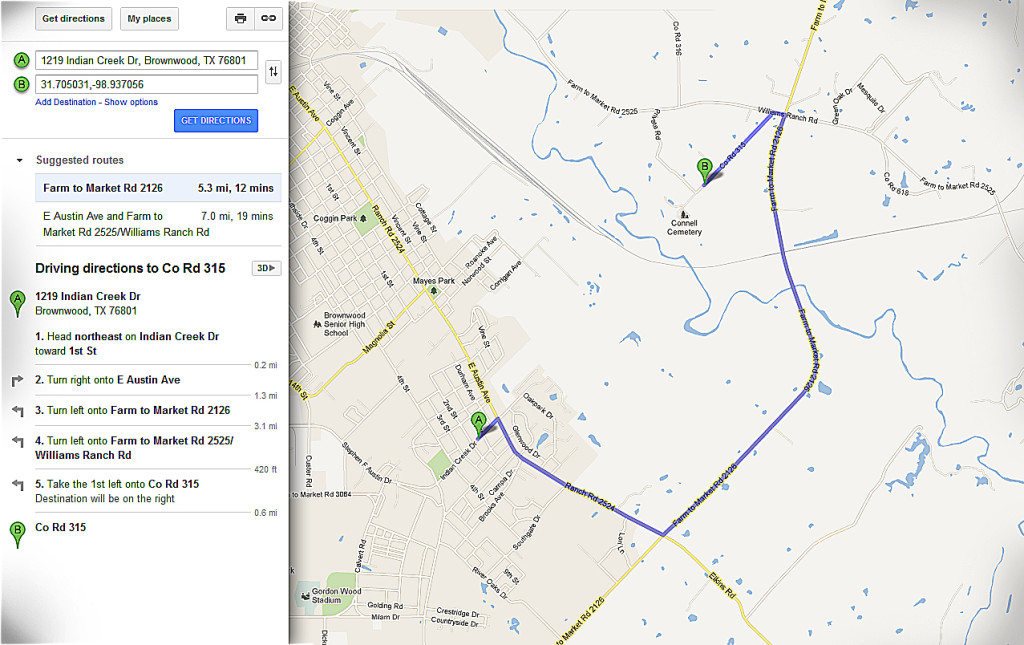 Next Meat and Shoot to be scheduled. Maybe next time the girls will show you how it's really done!
New study begins September 24 @ 6:30 PM – Southside Church Education Building
who are no longer isolated but are living life deeply and authentically connected with a few other brothers in Christ, knowing they need each other to remain faithful to God and those they love?
who are unashamed of their love and faith in Jesus Christ, who know His voice and who are willing to live in the world but not of the world.
who are honest about their own battles and temptations and sincere in their pursuit of ethical, sexual, moral and spiritual integrity?
who champion their family, helping it strive through the biblical values of love, respect, honor, patience, sacrifice and service?
who love the body of Christ and willingly offer their God given talents and gifts to serve others and advance the mission of their church?
who champion the unity of God's family and who are more passionate about Gods kingdom than about their denomination or ethnicity?
who make it their sole aim in life to expand God's kingdom on earth by demonstrating and sharing the love of God to other people in regular and real expressions of daily life?
Men, be bold followers of Jesus Christ!
Building up a Family that Worships God
Follow the links below to read articles by David and Jan Stoop about the power couples find when they pray together.
Beginning to Pray with Your Spouse
We are always looking for suggestions for future men's ministry activities. If you have a specific interest, would like to lead an activity, or would like more information on the Men's Ministry, just fill out the form below!