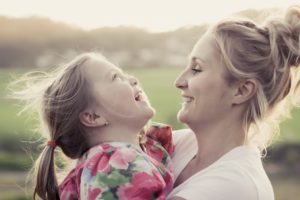 Our MOPS KIDS Volunteers are special mentors for children that introduce them to the love of Christ.
By rocking babies, reading Bible stories, playing games, and serving snacks, they provide a loving atmosphere for our children to THRIVE!
If you would like to help a MOPS member to have peace of mind, and spend some time mentoring children. You can sign up today! Background checks are done on all those who have contact with our children.
click below to sign up