Join us in our INVEST offering! Invest in Missions, and the eternity of others!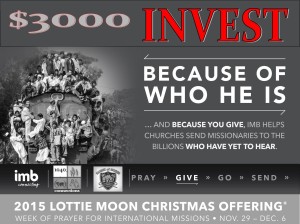 Online tithing, gifts and payments:
Click here to enter your contribution.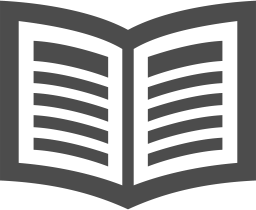 Click here to sign up for our weekly E-Letter!
See our latest eNEWS here!
Just click on the title of the email you would like to view!
CONTACT US
Southside Church
1219 Indian Creek, Brownwood, Texas 76801, United States