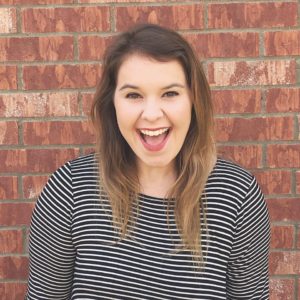 Julie Jo Yarbro-
432-238-9706
I was born and raised in Andrews, Texas. When I graduated high school, I went to University of Texas of the Permian Basin for 3 semesters. I worked at camp for a summer between my freshman and sophomore year of college and it was there that I was called to ministry. Spring 2016 I transferred to Howard Payne University. I worked at camp for the next two summers while working towards my Bachelors in Cross-cultural Studies with a minor in Christian Education. I graduate May 5, 2018 with my Bachelors and will continue to finish up the master's program at Howard Payne University. I plan to graduate with my masters in Theology and Ministry in May 2019.
I work at Southside Baptist church as one of three youth ministers. I work with a great ministry team and church staff as well as a great youth group.
I have two dogs named Rosy and Finley. They keep me on my toes and are a lot of fun!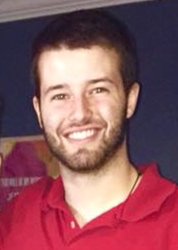 Josh Dykes
325-430-4925
My name is Joshua Dykes and I am from Mt. Pleasant, Texas where I grew up with my awesome parents (Chris and Martha) and my younger brother (Brandon). My relationship with Christ started when I was 9 years-old and I asked my parents, "if Jesus is perfect and I am not, then why would He die for me?" They responded, "because He loves you." That moment started the crazy and fulfilling adventure that we call being a Christian. When I was 16 years-old, I felt a call to ministry. I followed this call to Howard Payne University where I am currently pursuing a bachelor's degree in Youth Ministry, the Guy D. Newman Honors Academy, and minoring in Spanish. I have worked in youth ministry for the past 4 years, the last two as a youth minster at Proctor Baptist Church. I am grateful for the opportunity to be a part of the Southside Church family. I look forward to the amazing things God will do through us!